LILIFEED
LinkedIn™ company feeds...straightforward
OUR BABY
Yes, this project is one of our own. No boss, but our desire to create something of our own. So we went ahead and created Lilifeed, a product that creates a seamless immersive experience between your website and your LinkedIn feed.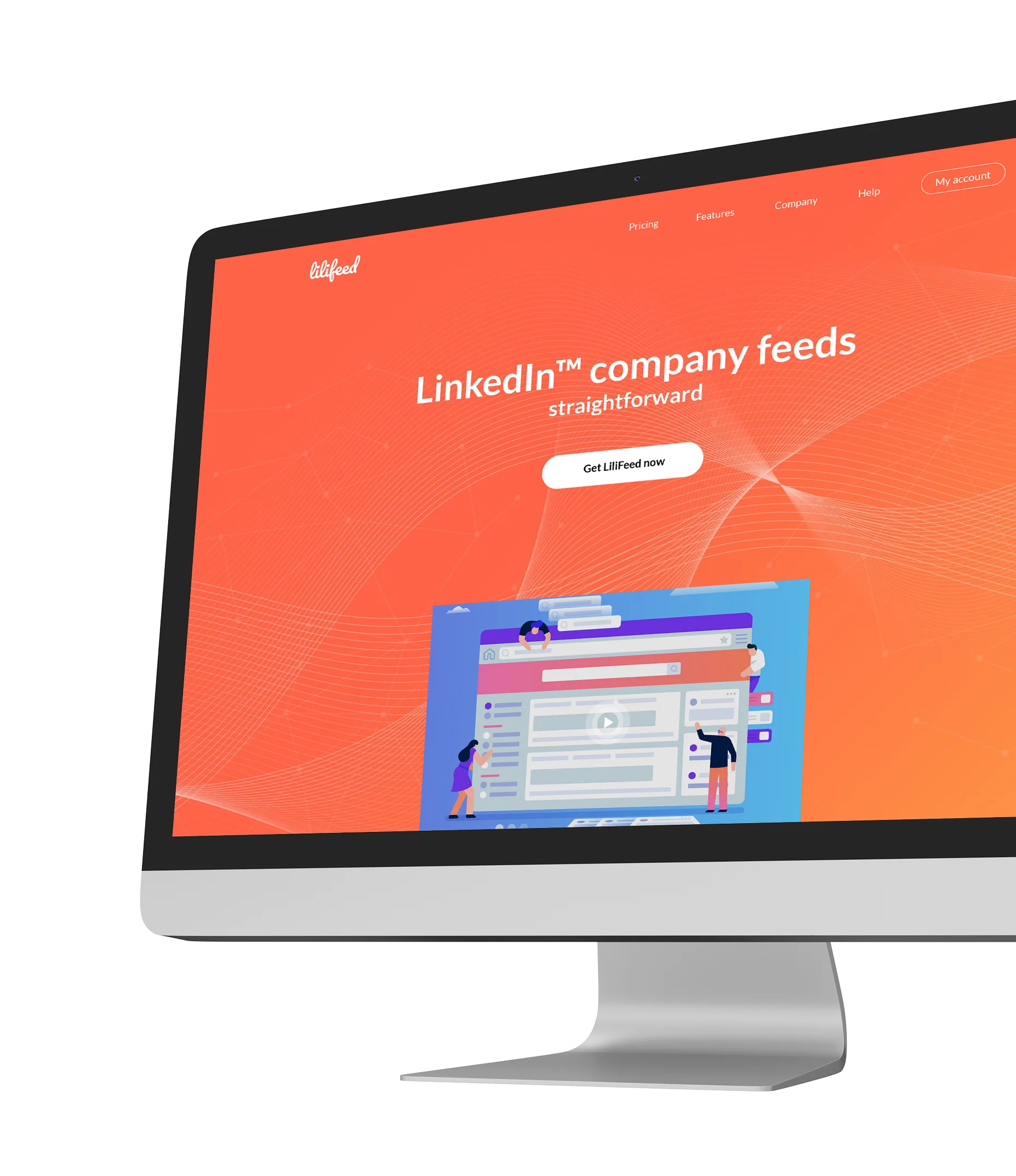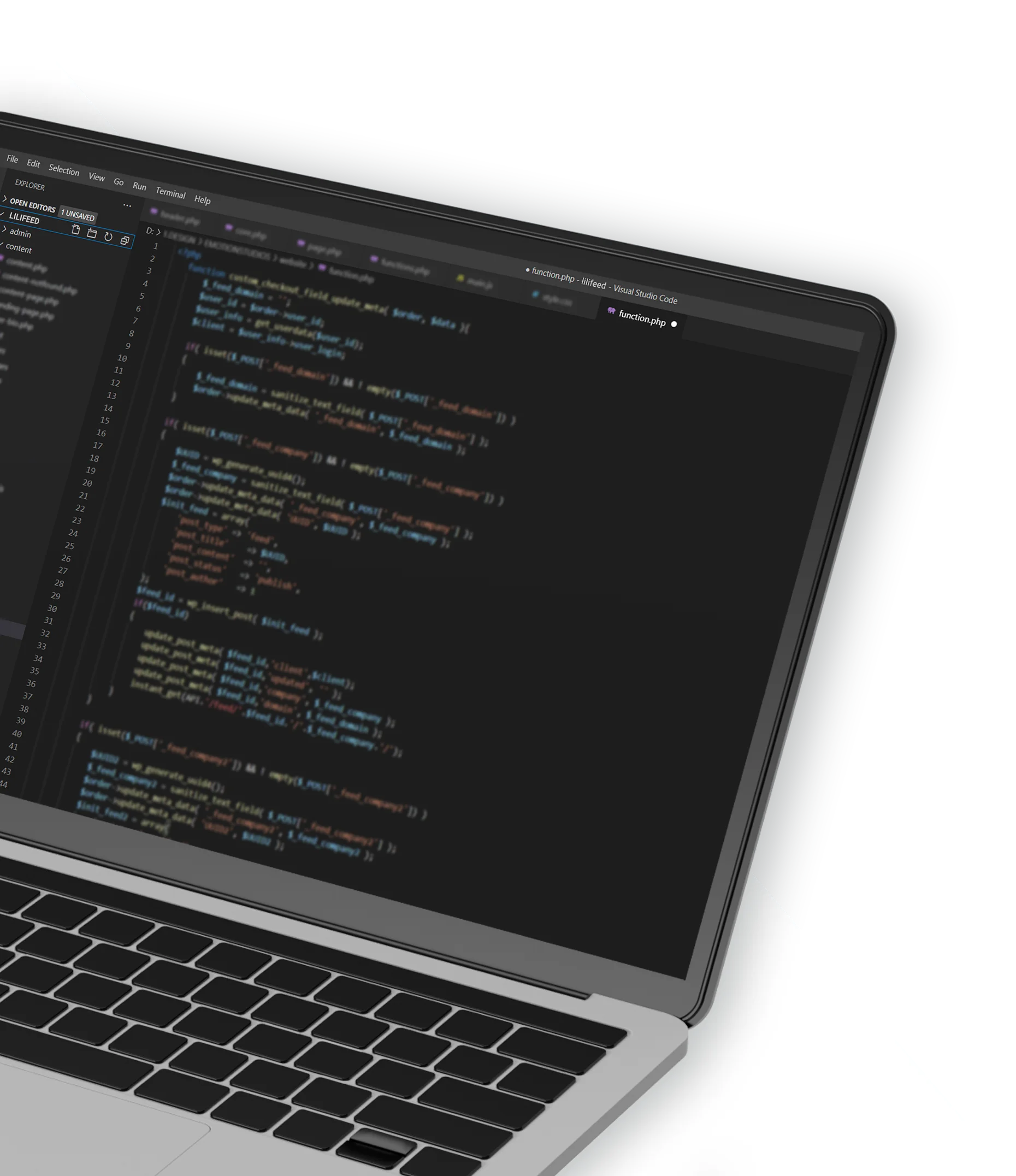 CUSTOM CODE EVERYTHING, FROM TOP TO BOTTOM
We didn't just make the site, we made the whole science behind it. Built on Node.Js and a fancy API, we made sure that Lilifeed brings your LinkedIn posts directly to your door. And the website is pretty groovy too.
LESS TO WORRY ABOUT WHEN YOU HAVE A SECURE ACCOUNT
A custom behind the scenes work with WooCommerce and all with the powerful tools that Wordpress has. All your info is secure with the help of StripeTM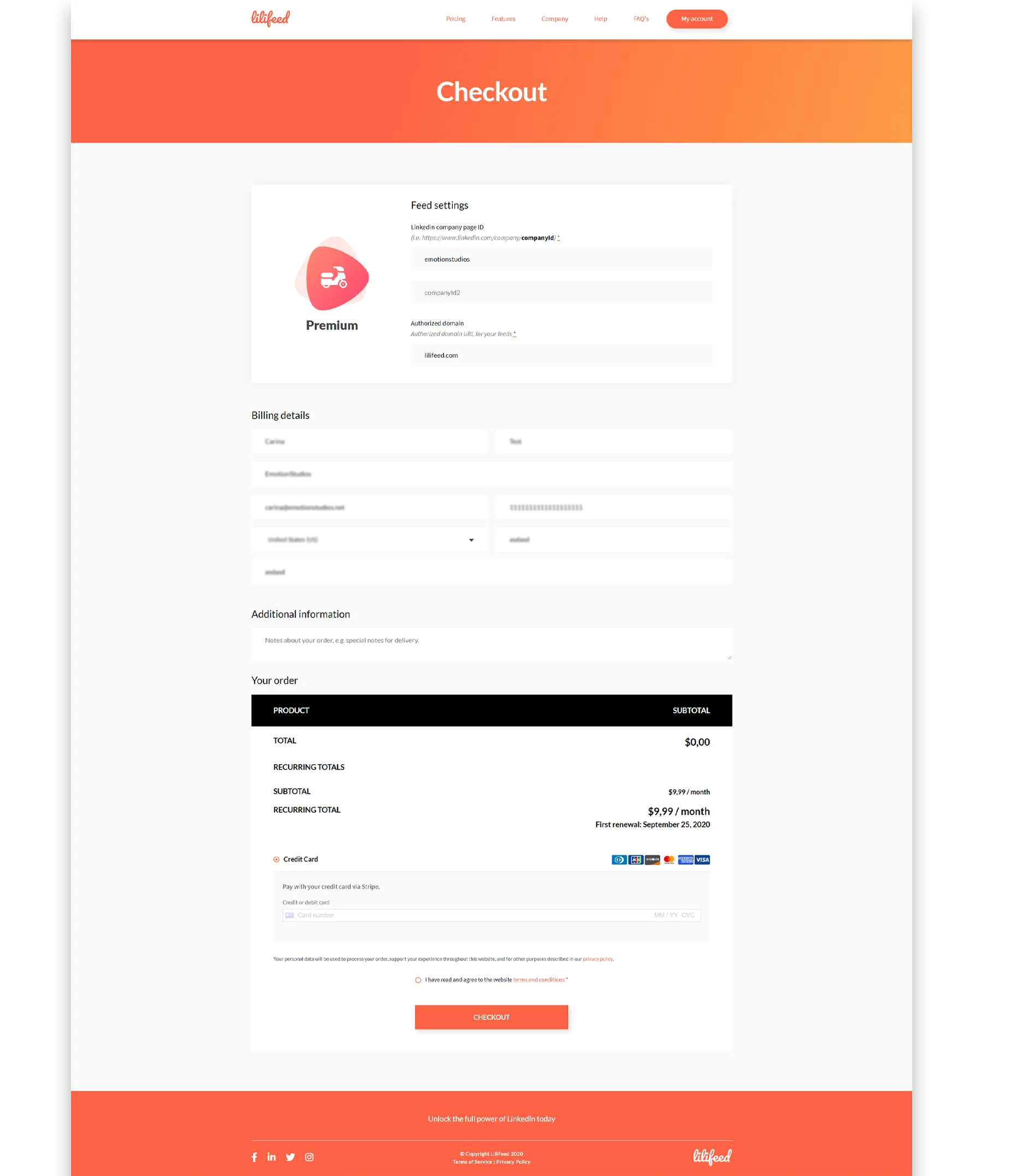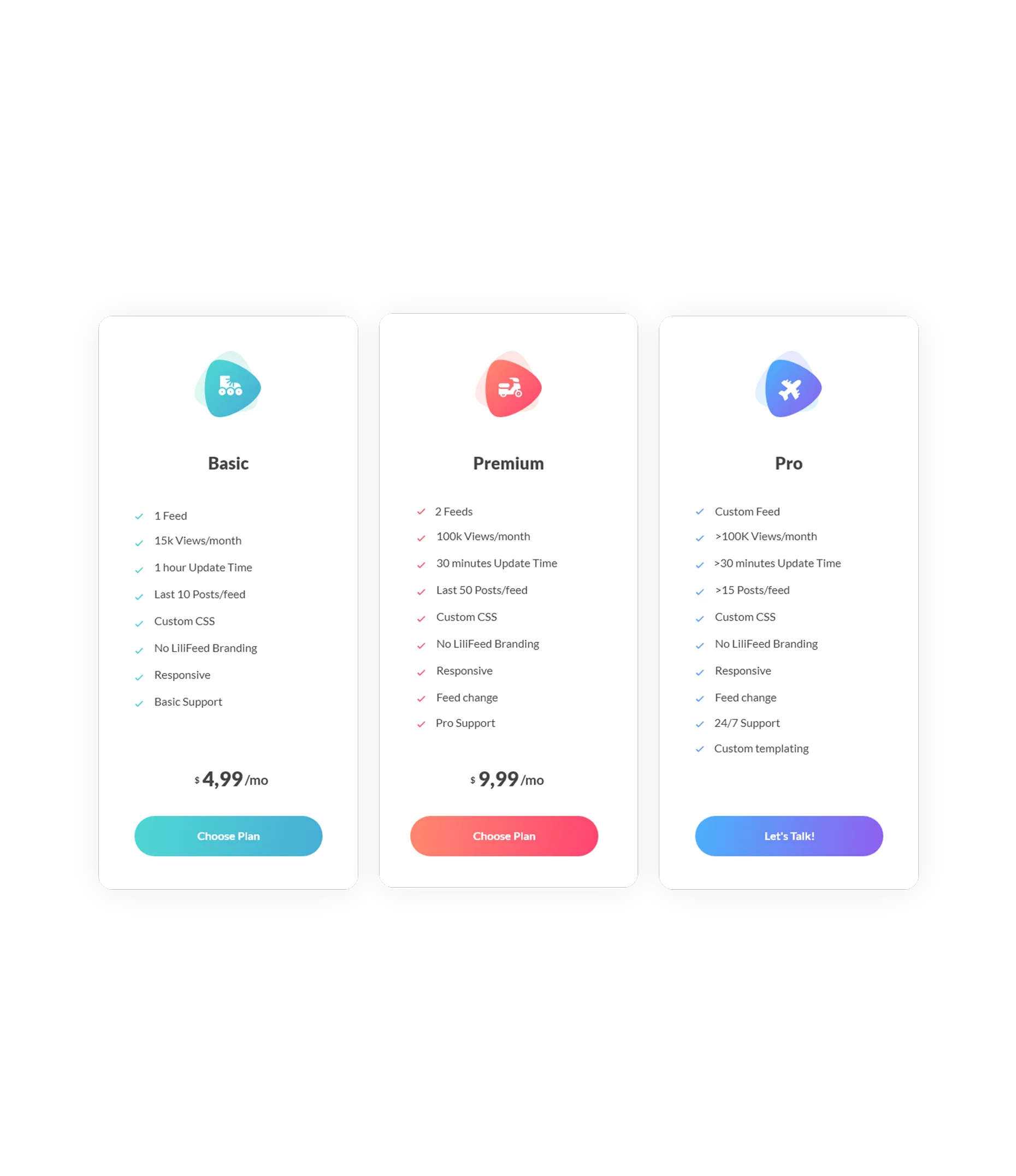 MULTIPLE PACKAGES FOR DIFFERENT NEEDS
No person is the same. That is why we came up with 3 different plans, fit for different needs. Multiple packages, each tailored for your specific needs which help you reach the full potential of your business.