SINTEZA
115 years of experience, tradition and excellence
FRESH NEW LOOK, SAME QUALITY
Being 115 years old doesn't mean that you have to keep a vintage look. That's why we set out to update the look of their website and freshen up with a brand new design by us.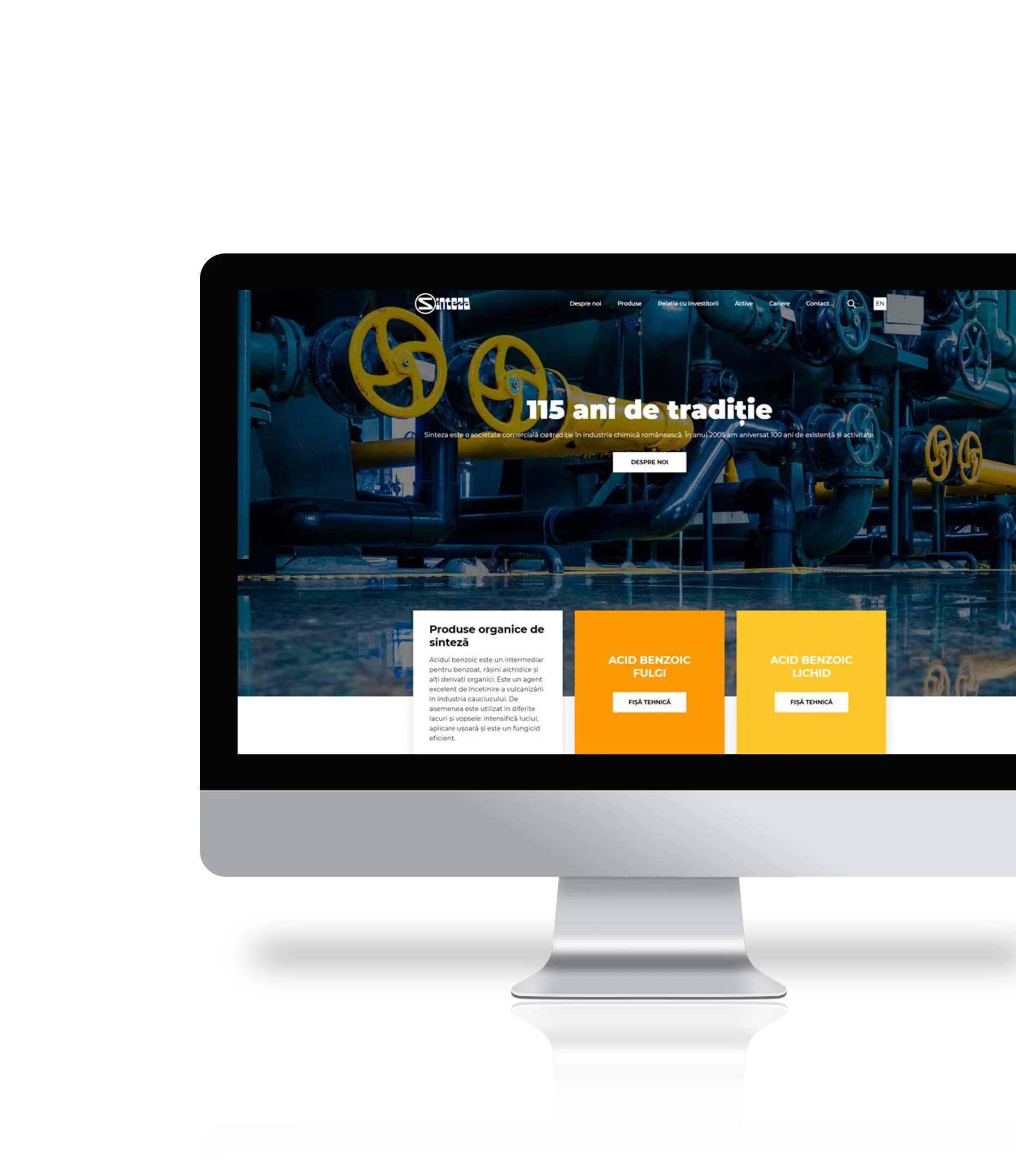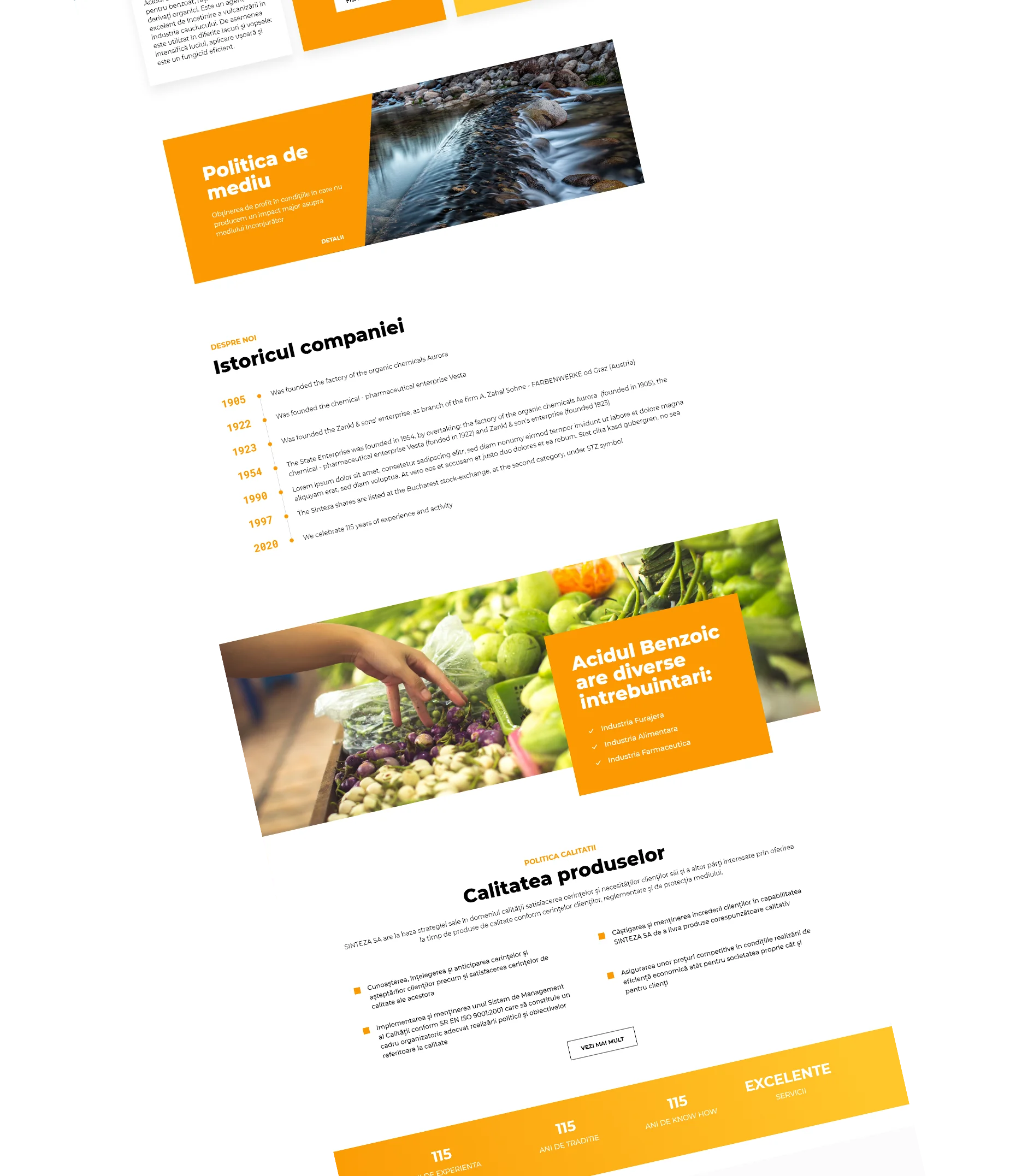 SUPPORTING LOCAL BUSINESS
Both EMOTIONStudios and Sinteza S.A. have their roots in the same city, so teaming up was only a matter of time. The end result? A beautiful website, all while supporting the local economy.