VIUMI
Taking The Bigger Picture
ZOOM IN AND TAKE A LOOK!
We teamed up with Viumi! to give them a proper website to start in their online presence, showcasing all the features that make Viumi great.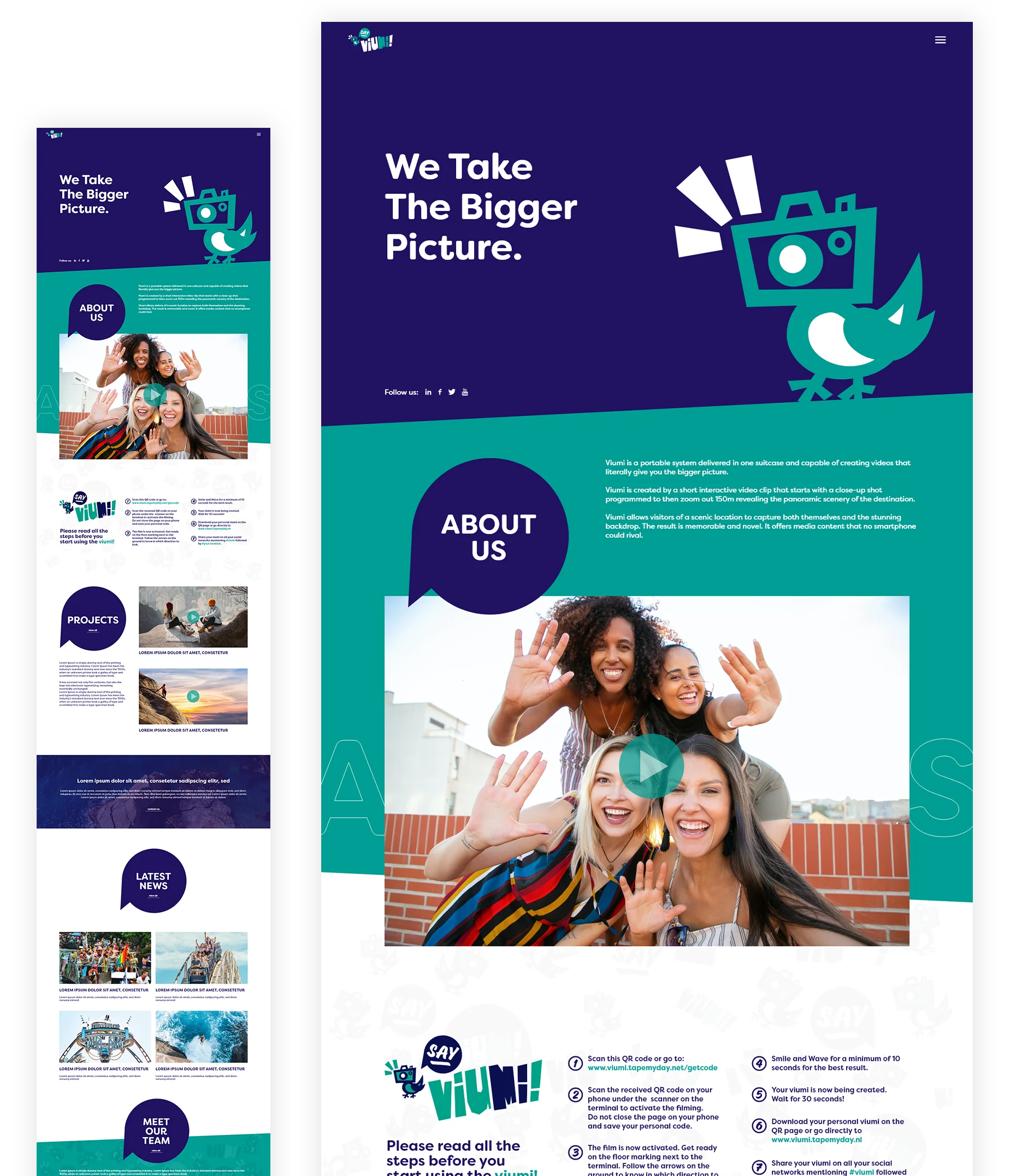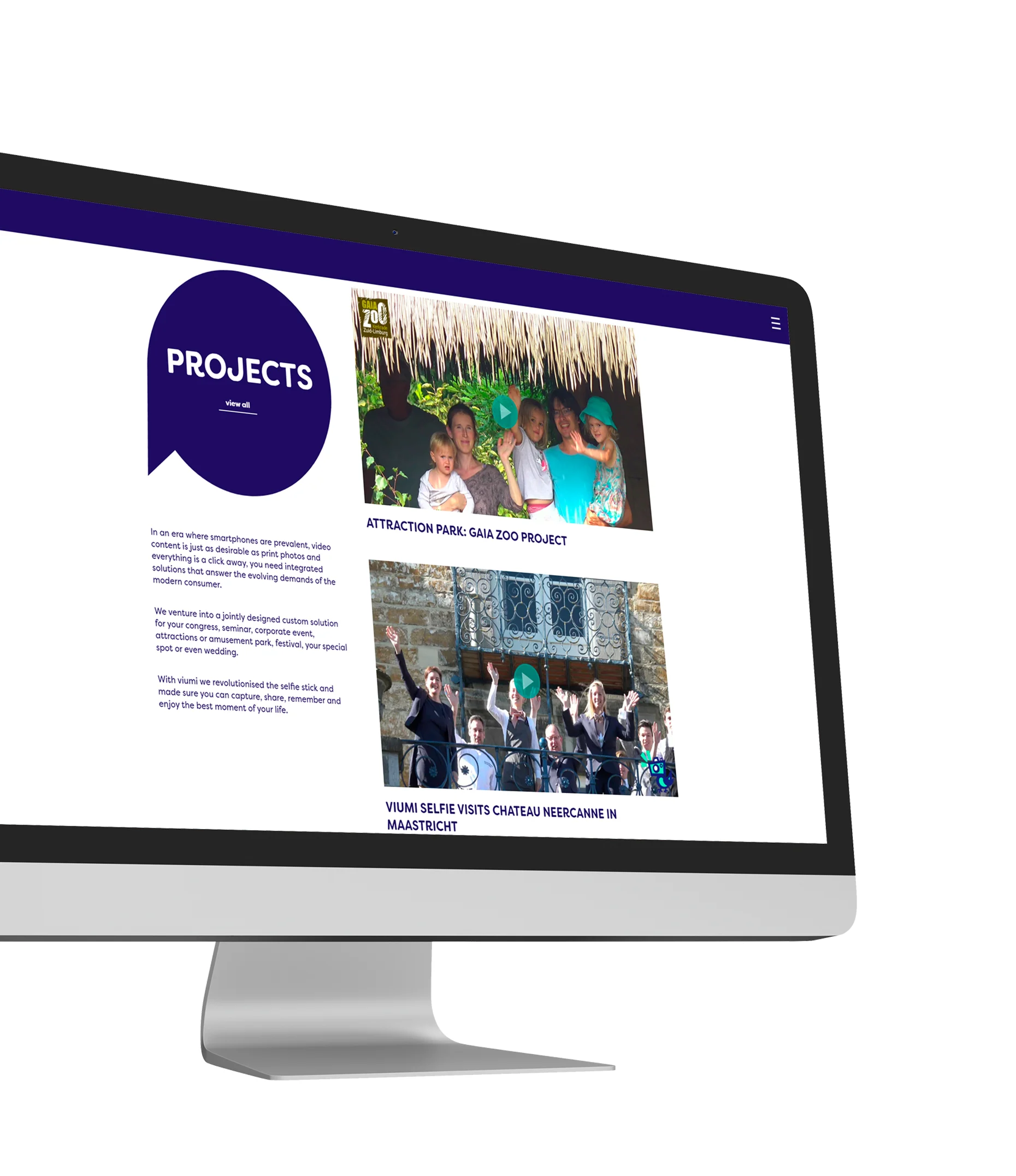 KEEP FOCUS... ...AND LOOK FOR YOUR FRIENDS!
The fresh new face of Viumi! is the joint effort of Mockus, who came up with the branding, and EMOTIONStudios. The result is a fly website, funky from top to bottom.